White Solar Road Stud Light For Expressway
Solar Road Studs
Shenzhen Nokin Traffic Facilities Co., Ltd. was established in 2001. It is engaged in the research and development of solar road studs and LED technology in the field of road safety, and has many patents in this field.
Shenzhen NOKIN Traffic Facilities Co., Ltd. develops and manufactures solar road studs in the road safety industry for street marking tasks. Solar road studs are specially designed for marking of pedestrian crossings, roundabouts, traffic islands, etc. Our products are made of active lighting LED light sources and can work completely autonomously within a few years.
Our mission is to become a leading supplier of high-quality and reliable solar road stud lights in the transportation industry. To this end, we have built a team of skilled professionals who understand your business and provide excellent customer service.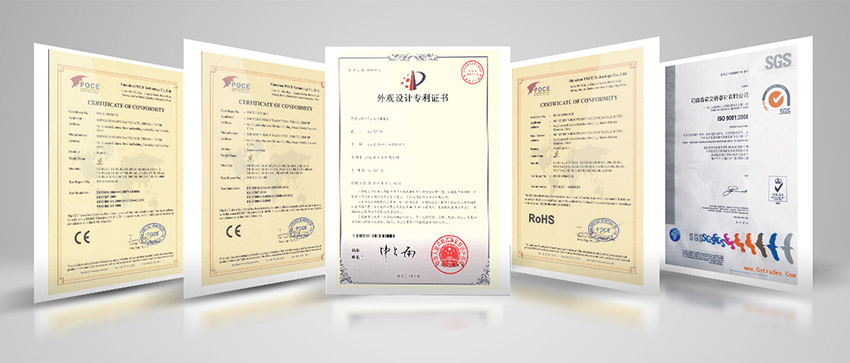 NOKIN Traffic combine the latest technology in solar road studs with solar energy to produce sustainable public lighting that meets the highest standards. With our manufacturing facilities, we can customize solar road stud lighting to meet your requirements, while providing a cost-effective way to economically increase the safety, security, attractiveness, and status of businesses and regions. We work with individuals and organizations in the private and public sectors to achieve sustainable results.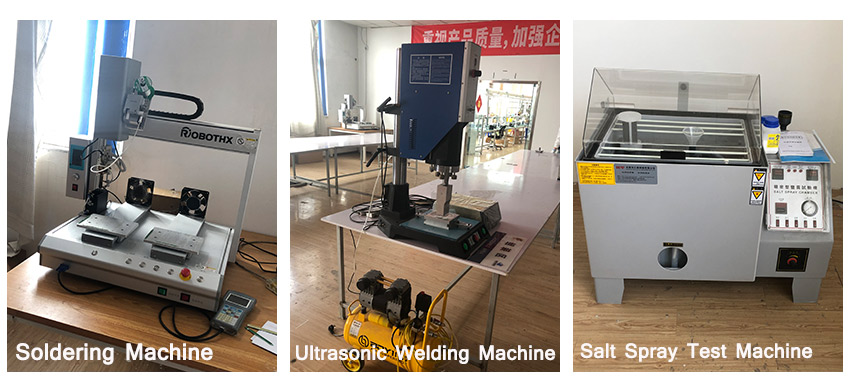 All solar road studs have unique solar energy conversion. With this technology, our solar road stud lights have the highest level of lighting (durability), eliminating the need for expensive cable installation.
As the name suggests, solar energy can produce environmentally friendly electricity in daylight. Therefore, these innovative solar road studs can operate independently in open air conditions and are completely maintenance-free. Because they have their own power source (solar battery), the wires of these lights are omitted, which enables fast and convenient installation.

Therefore, NOKIN Traffic are looking for a well-known company that has established its position in the world's traffic safety field and also attaches great importance to quality. If you want to expand the product range with new and innovative solar road marker, we will be happy to contact you.
Send Your Inquiry
Please feel free to submit your inquiry information to us. We will contact with you as soon as possible.
Inquiry
Welcome to send your requirement and we will contact you in 24h.